2 tags
OPERATION GET THERE
I'm trying so hard to get to Indianapolis this summer! NYC is not DCI-central, haha. Hope I get that research internship in Virginia.
PLEASE HELP
marchingartsphotos: Hey! The Board of Education is getting rid of our marching bands in the county! ;( can you please sign this petition to stop them? thanks so much!!! and share it with your friends maybe? this is such a big deal to me ;___; Oh man, oh man. Put that democracy to use, folks!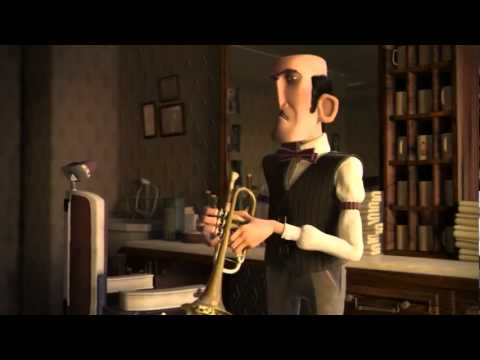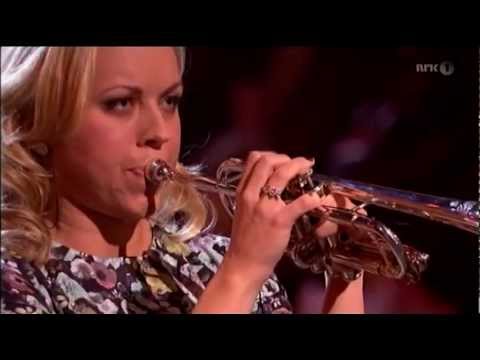 2 tags
3 tags
Marching Band-themed Bar?
Would that be too niche? I was trying to see what I could do for my 21st birthday but, man, there isn't much for a nerd to do. WHY CAN'T 21st BIRTHDAYS BE EASY?! I'm about ready to forget the whole thing.
Every time a new drum major is selected white...
the13thchair: - The 13th Chair
1 tag
2 tags
2 tags
3 tags
5 tags
4 tags
3 tags
3 tags
5 tags
4 tags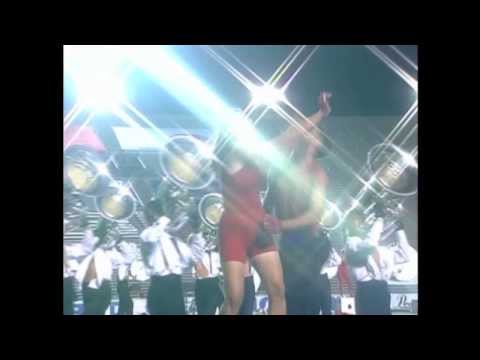 9 tags
3 tags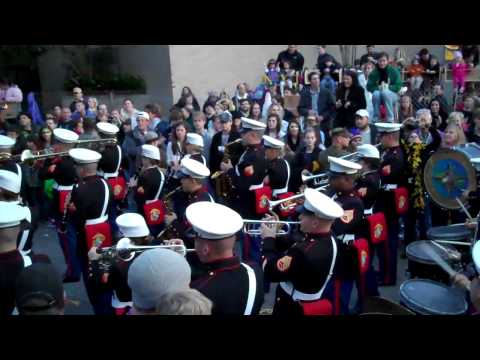 Red Hot Bone
marchingartsphotos:
1 tag
3 tags
3 tags
2 tags
Thoughts whilst watching 2012 finals.
The Cavaliers: ok wow those audio clips are creepy. i wonder how long it took them to shine those little mirrors on their uniforms. who made the decision for the guard to all have mohawks. they all look really sensitive. can't. stop. looking. at. the. mirrors. and the most colorful guard award goes tooooooo... what if one of the guys actually stepped on him omfg. dubstep, why.
Bluecoats: omfg bloooooooooo yayyy. WAS THAT A SALUTE. those guard uniforms tho. phantom of the opera, cute. that trumpet soloist's throat is terrifying. alone. empty. fragile. maybe they're the sensitive ones. wait did they just actually kiss on the mouth. why did she run away tho. he must have been a bad kisser. wait is that words on their pants? awwww they're taking off their masks ~
Santa Clara Vanguard: that crouch looked painful. oh yay another company front. wait does thAT SAY SCV AHHHHHHHHHHHHHH THAT WAS VIPER
Cadets: awwwwww they look like little snow flakes ~ oh they just MADE a snowflake. awwww look at the guard so kawaii. spinning snowflake oh you fancy huh. way to mess up the visual frontsy. omg charlie brownnnnnn. okay those soloists are really a cute bunch. that well timed rifle catch and bell was a nice touch. a jazzy christmas okay. wait are all the guys heads shaved? okay this mellophone solo
Phantom Regiment: omfg WHERE IS DEAN PATTERSON. are those severed shakos ooOOooooOo scary guard. that's a big sword. oh thERE'S DEAN PATTERSON OH MY GOD SEX ME. the guard is so good waIT DID THEY JUST CHOP SOMEONE'S HEAD OFF?! dramatic dancy cymbal guy. woah that's a massive flag okay. groovy battery solo yes. what nice toe height. ooh wardrobe change! .... where can i buy that dress i want to wear it to prom. hold on was that a flugelhorn? wow what pretty music. aww the logo. awwww the couple. awwww yay clap for the couple!
Carolina Crown: oh there's pit everywhere okay. drill so crazy what is happening. those are cool flags. so much drill. lovely rifle catch. battery soloooooooo is bitchin'. ooh they threw him. so many runs holy baby jesus. this show is so busy. i can't see all the cool things and that makes me sad. ooh cubes. i like that timpani. that's some nice timpani. okay there is so much cool going on this is sure to win. what are they doing with those cubes that's so cool. ooh horn player playing with the c- IS HE BALANCING IT ON HIS CHIN HE'S NOT EVEN IN GUaRD OMG okay okay okay OKAY IS THAT A CUBE IN DRILL carolina crown stahp you are killing me with your show. // dead. yes. yes okay standing ovation.
Blue Devils: i don't like those uniforms. wait is that the rest of them on those pvc pipe horses? why? why is she wrapped up in a sheet? is that a birdcage? did they get a toddler to design those guard uniforms or... what's going on? gold flugelhorn? it doesn't match up. why is he picking her up. i don't get it. wow that was clean. is that the fox movie theme? woah where'd that come from. WHAT IS THAT THING HE'S HITTING. whatever that was it was clean as fuck. ooh the circles are cool. only some of their shakos are on. that was cool. whatever that was. coathanger in a frame. what? what is UP with that SHEET. okay that drum break was cool. this jazzy tune is good. uniforms are still weird though. woah did they just HOP. what did i just watch. what was that.
I Describe Music As Sexy.
Hey, everyone! I've been meaning to get this blog up and running because well, it's almost 'that time of year'. I, for one, am getting excited but this stupid thing called summer applications has kept me busier than anticipated(I made some commitments that I might have to cancel now). Anyway, I took a break from reading research articles on psychology and have taken to...
4 tags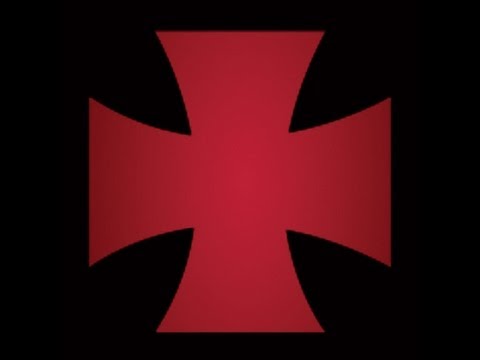 5 tags
4 tags
Newest Additions to the DCI Family
Drum Corps International is proud to announce two new events that will be added onto the DCI repertoire as we know it. Now, in addition to performances on the field, DCI will be hosting DrumLine Battles and SoundSport. The events will allow for smaller ensembles to perform outside of the large drum corps setting. This, apparently, is in an attempt to expand the current audience and participants...
2 tags
4 tags
2 tags
Which show are you most excited for?
There's a lot of cool stuff coming from the Drum Corps this year. So, let's hear it: Which show are you most excited to see this year?
2 tags
3 tags
7 tags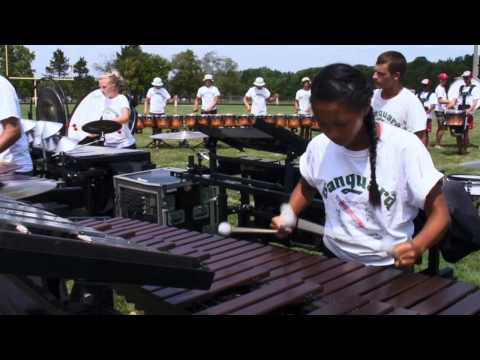 1 tag
7 tags
Drum Corps Recruiting Glassmen Auditionees
So you may have heard by now the sad news that the Glassmen are not competing in DCI's 2013 season.  That said, both the Madison Scouts and The Academy have offered whatever positions they could. I am publishing a list in the hopes that those auditionees will continue pursuing their dreams of marching. Thanks, to introverted-triad and cruzerr for the hint: In addition to the drum corps...
3 tags
Glassmen not to compete in DCI 2013 →
Sad news to hear that the Glassmen will not be competing in this year's DCI season.
Merry Christmas!!
Merry Christmas, everyone! I hope you're all safe and having fun, wherever you are or whoever you're with. I'll see you all next year!
1 tag
4 tags
4 tags
5 tags
Passio et gloria, Pulchra et decor Cōpiae musicī agrum in certamen rapite Nunc esse symphonia symphoniarum
1 tag
Ladies and gentlemen, DCI 2013 is coming. →
Fields shall be taken, salutes will be made. DCI 2013.
4 tags
Introducing Phantom Regiment's 2013 conductors →
It's only November (and I know I'm a little late reporting this), but guys… I am SO excited for the 2013 DCI Season. I start getting excited when audition season rolls around, but there's a specific point when I break out the ol' trumpet (Get it?) to herald the coming of a new, and even more epic, DCI season. Ladies and gentlemen, Phantom Regiment's 2013...